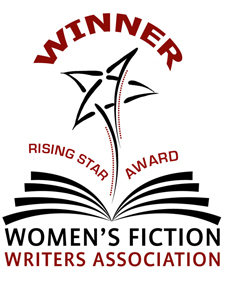 "With lovingly flawed characters and a touch of the paranormal, SOMEONE TO WATCH OVER is a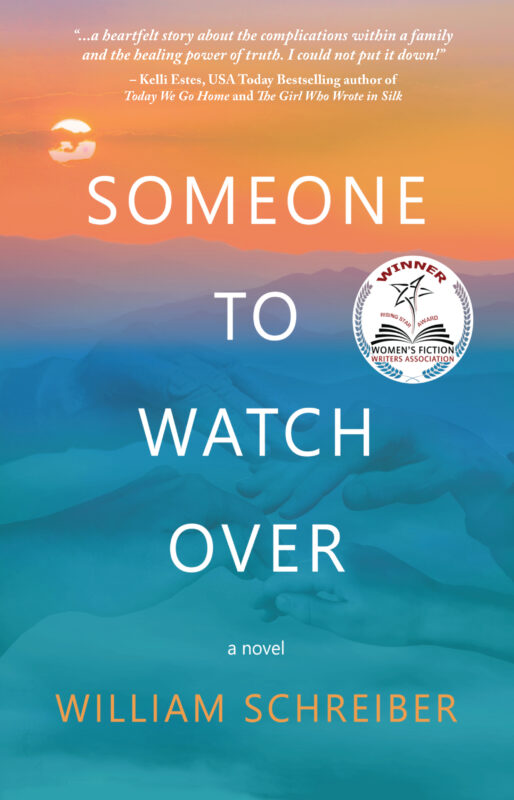 heartfelt story about the complicated relationships within a family and the healing power of truth. I could not put it down!" — Kelli Estes, USA Today bestselling author of TODAY WE GO HOME and THE GIRL WHO WROTE IN SILK.

Follow on: Facebook, Twitter, Goodreads, Instagram, Pinterest
William's novel, Someone to Watch Over, won the 2019 Rising Star award from the Women's Fiction Writers Association. The multi-generational story unspools a gritty Southern family drama about Eleanor "Lennie" Riley's quest to find her only child, secretly taken from her by a powerful family two decades ago — a journey that leads to a string of mysterious encounters in the Appalachian Mountains.
A life-affirming story about faith in second chances, Someone to Watch Over was inspired by the unexpected death of William's father and his family asking him to write and deliver his eulogy.
The novel is based on his original screenplay, which has won or been nominated for many awards, including the Academy of Motion Picture Arts and Sciences' Nicholl Fellowship in screenwriting, as well as at the Vail Film Festival (CO), the Nashville Film Festival (TN), Austin Film Festival (TX), Worldfest-Houston (TX), Asheville Film Festival (NC), Charleston International Film Festival (SC) and the Marco Island Film Festival (FL).