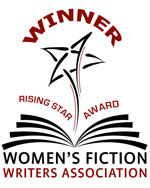 Lennie Riley's life was destined for rock bottom the day her mother died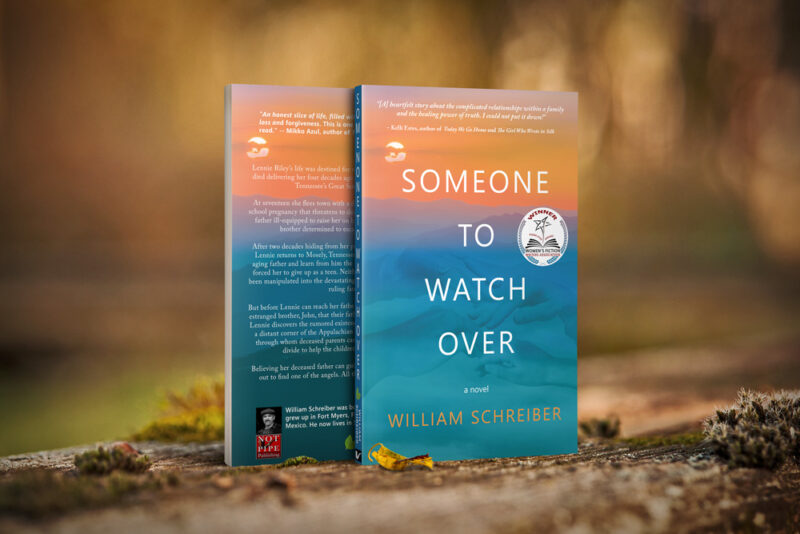 delivering her four decades ago in the hardscrabble foothills of Tennessee's Great Smoky Mountains.
At seventeen she flees town with a dangerous secret about her high school pregnancy that threatens to destroy her family—a mine-worker father ill-equipped to raise her on his own and an ambitious older brother determined to escape their grinding life.

After two decades hiding from her past in the far reaches of Alaska, Lennie returns to Mosely, Tennessee, hoping to reconcile with her aging father and learn from him the fate of the now-grown child he forced her to give up as a teen. Neither of them ever knew they had been manipulated into the devastating decision by the town's powerful ruling family.
But before Lennie can reach her father, she's crushed to learn from her estranged brother, John, that their father has died.
All seems lost until Lennie discovers the rumored existence of a different kind of angel in a distant corner of the Appalachian Mountains—guardakin angels through whom deceased parents can reach back across the Divine divide to help the children they've left behind.
Believing her deceased father can guide her to her child, Lennie sets out to find one of the angels. All the while, she battles her own self-doubt and the harsh realities hammered into her by her disbelieving brother, who accompanies her on a re-creation of a cherished childhood vacation in memory of their dad.
Meeting a sketchy Appalachian artist who claims to be the spiritual go-between she seeks, Lennie convinces herself she's come face-to-face with the divine, setting her on a collision course with her brother, who's convinced the folksy local is a con artist.
Forcing herself to trust in something she can't understand, Lennie crosses an unimaginable boundary and has fleeting encounters with her deceased parents, forcing her to confront what's real and what's nothing more than her heart's impossible longing, fueled by a desperate need to seek forgiveness from the child she feels she abandoned.
Finding the answers hinges on her willingness to  take a leap of faith and open up to life's biggest mystery.